REIGN is our annual BlackTie Scholarship Benefit. Night will provide great Ambience, Food, Music, Art, and Dance. Get your outfits ready!
It is time to REIGN 👑
Distinguished Ladies and Gents,
Our Annual Scholarship Fundraiser is back in Grace and Class. This year we will be in the ambiance of Downtown, Houston for a Celebratory Night of Community Achievements, Culture, Dance, Art and Fashion.
Our goal is to raise $10k for HCPA's Education Committee.
Gentlemen Noire and LaVie will specially curate the night so get your Suits and Gowns ready and be prepared for some nice surprises ♠️
RSVP Early 👑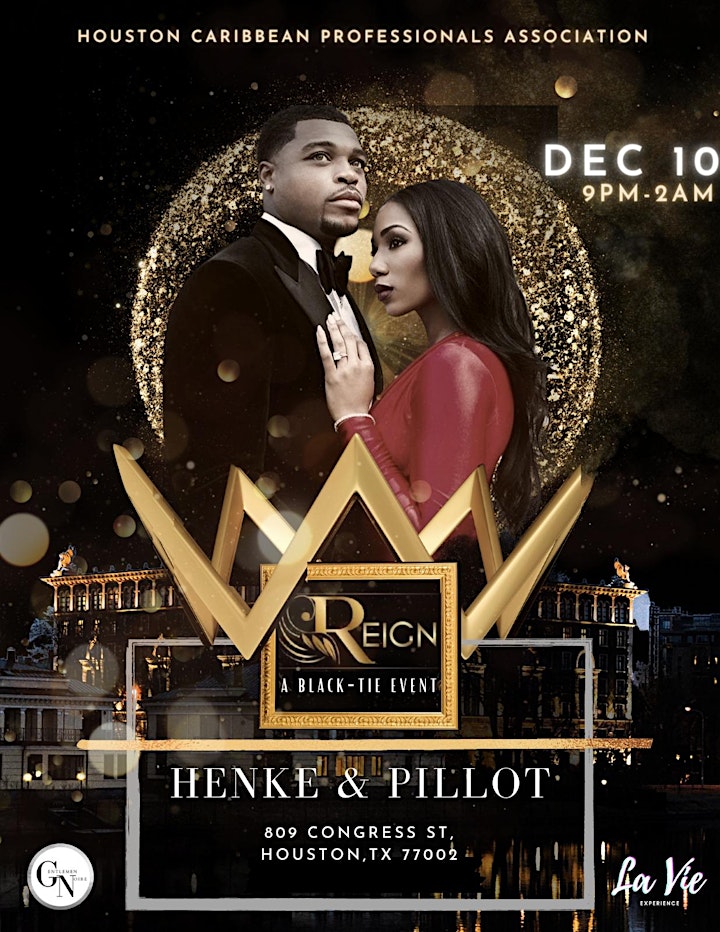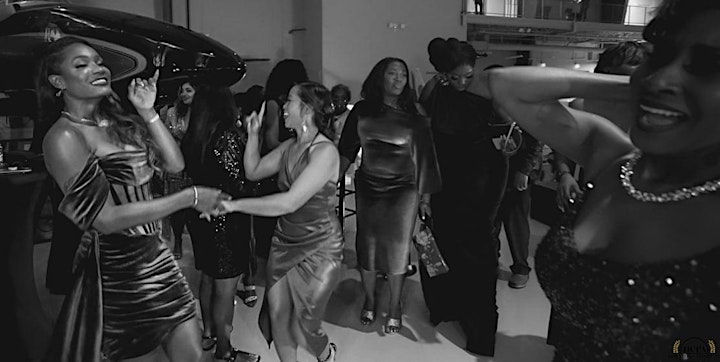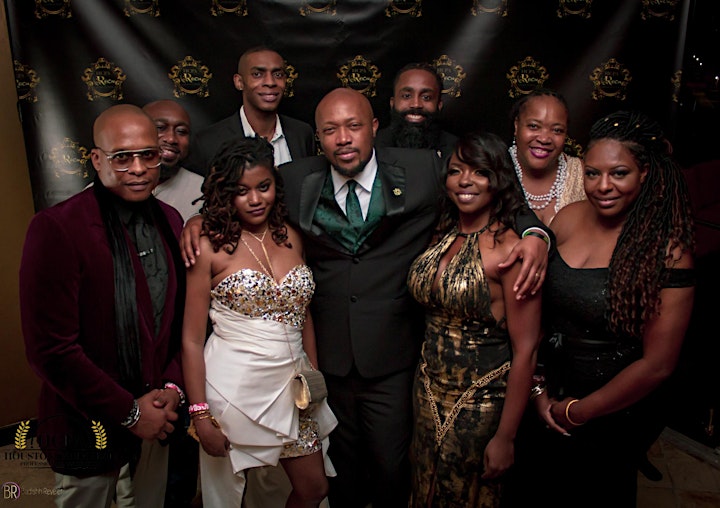 The Houston Caribbean Professional Association (HCPA), formed in 2016, is a non-profit organization of Caribbean-heritage individuals who look to connect with like-minded persons who are ready to challenge the status quo and commit to supporting, empowering, and celebrating members' achievements while fostering relationships that impact our community.
Our mission to "support, connect and unite professionals of Caribbean heritage for the advancement of Caribbean communities domestic and abroad" informs our trajectory as an organization. To that end, we have and will continue to initiate and champion initiatives across Greater Houston and the Caribbean that achieve meaningful humanitarian impact, positivity, and lasting bonds for years to come.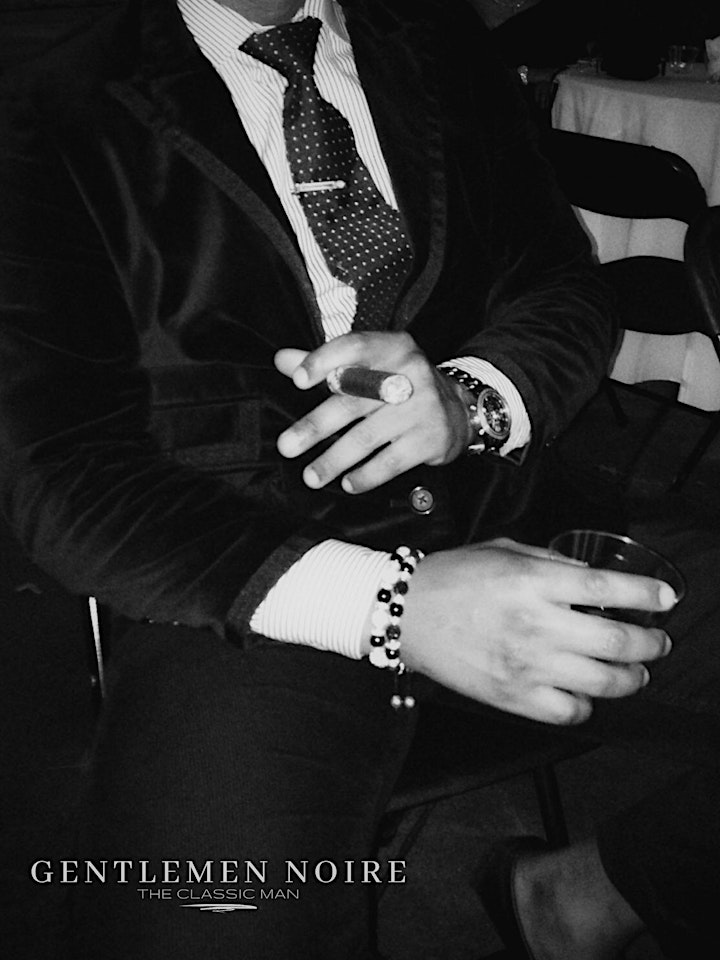 Gentlemen Noire
Gentlemen Noire, founded by Sledge Leonidas in 2020, serves as a vessel that inspires men to achieve at every level of life. The brand promotes the wellbeing of young men and matured gentlemen whom have acquired shareable knowledge through the matriculation of life. It's time to inspire a new league of gentlemen who stand boldly and authentically in their power.
www.gentlemennoire.com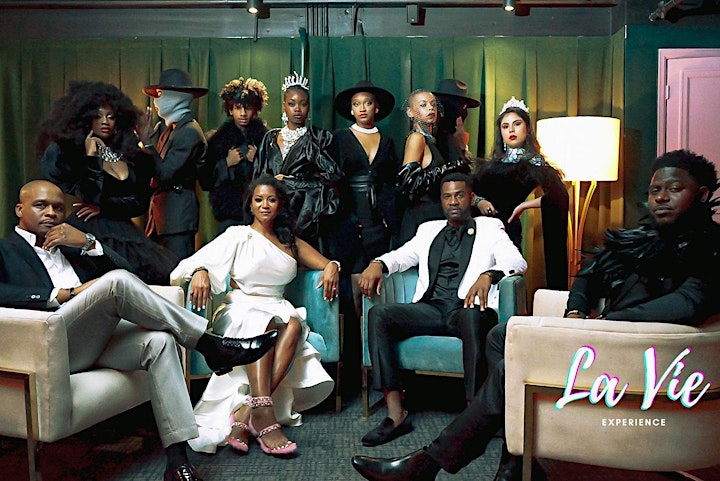 LA VIE
La Vie is French for "The Life" and signifies the celebration of all that is excellent and high in achievement in a great ambiance. Taken from a page out of the glamorous events of the Roaring 20's and the Harlem Renaissance, La Vie embodies that era, while adding a modern twist of 21st century aesthetics. These series of events support great causes all while offering an opportunity for networking, dressed to the nines amongst people of excellence. "C'est La Vie, That is Life."
https://linktr.ee/laviehtx