Ultimate Caribbean BYOB Festival in Texas! Celebrating Caribbean music, food, fun, & culture
What is BOTTLE FETE?
Bottle Fete is one of the most anticipated Caribbean BYOB festivals in the world that was founded in Houston Texas in 2013.
Get ready for Bottle Fete 2024
07.06.24
WWW.BOTTLEFETE.COM / 832-414-9309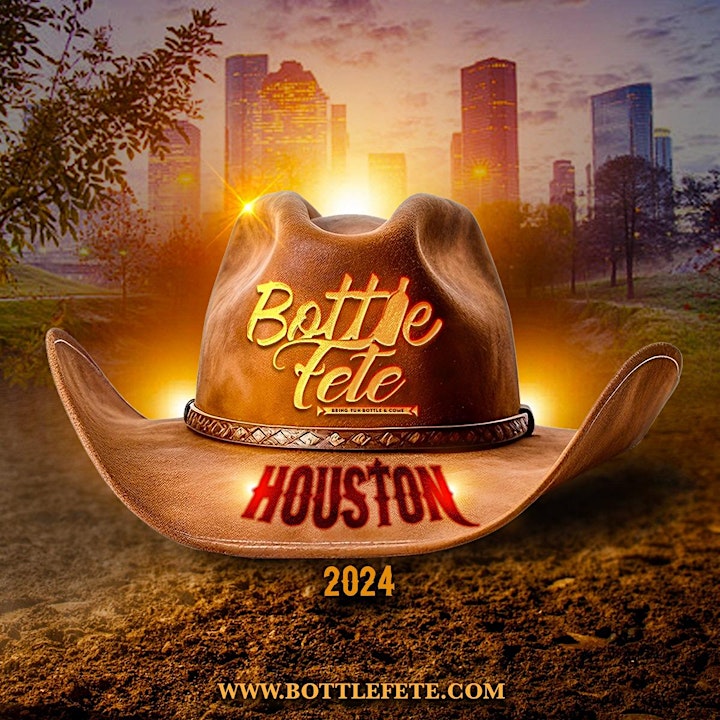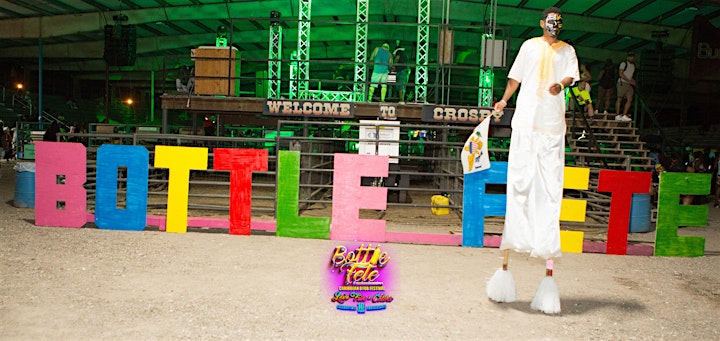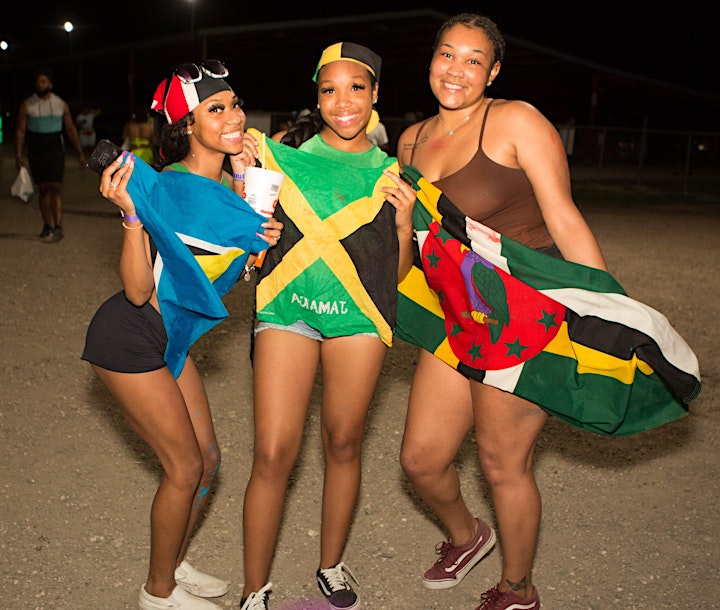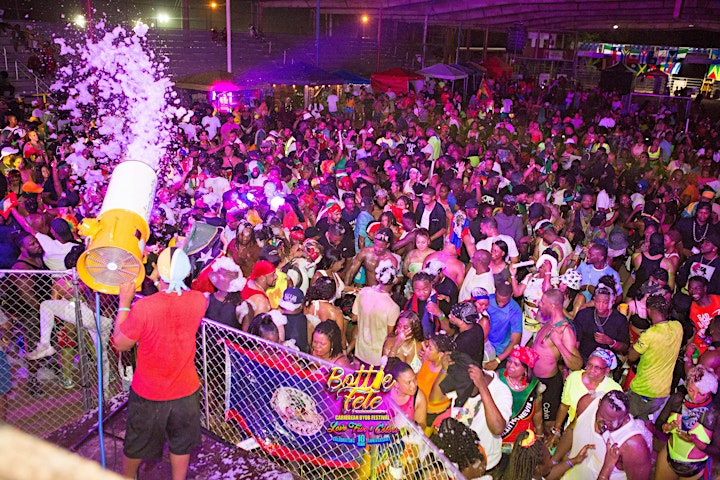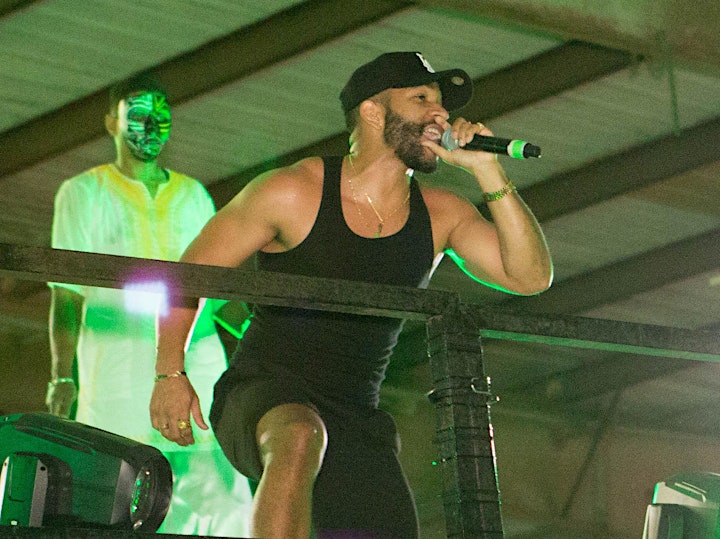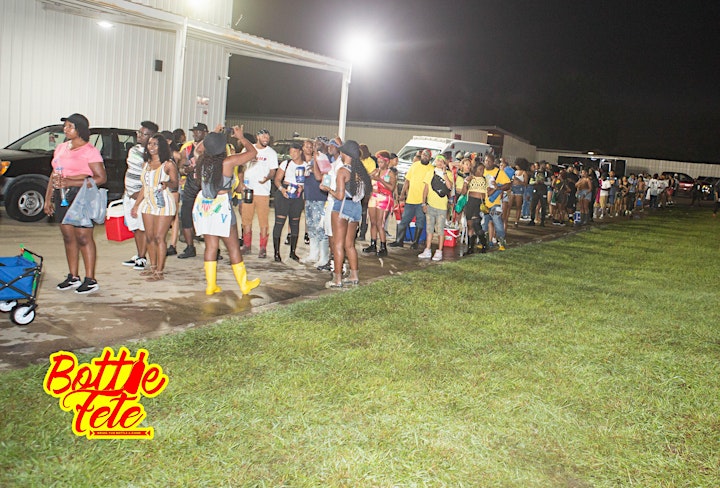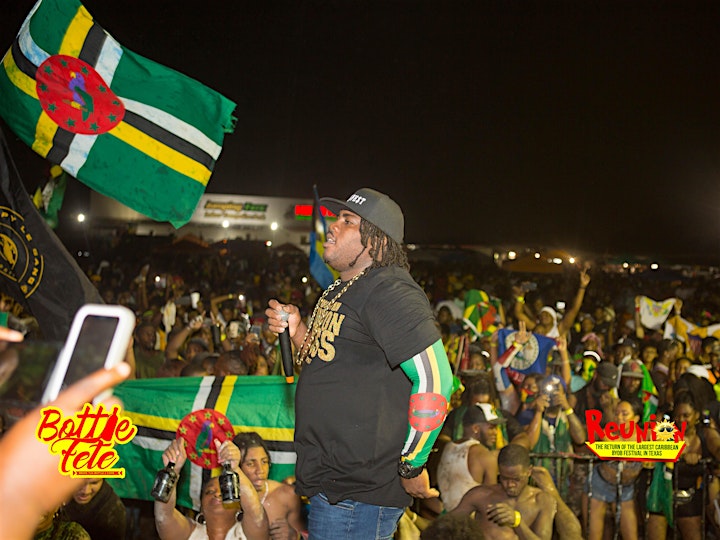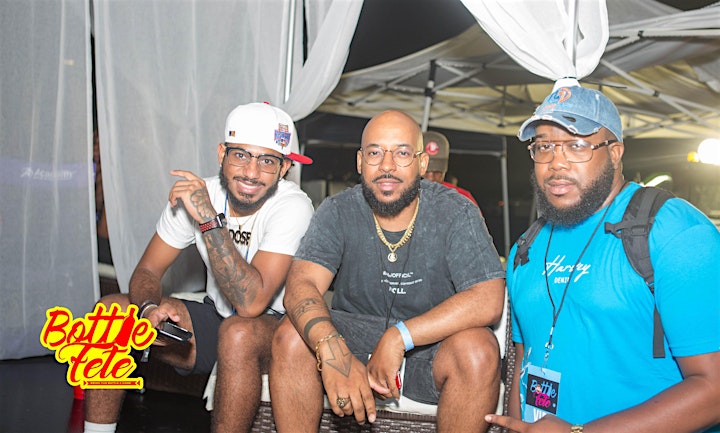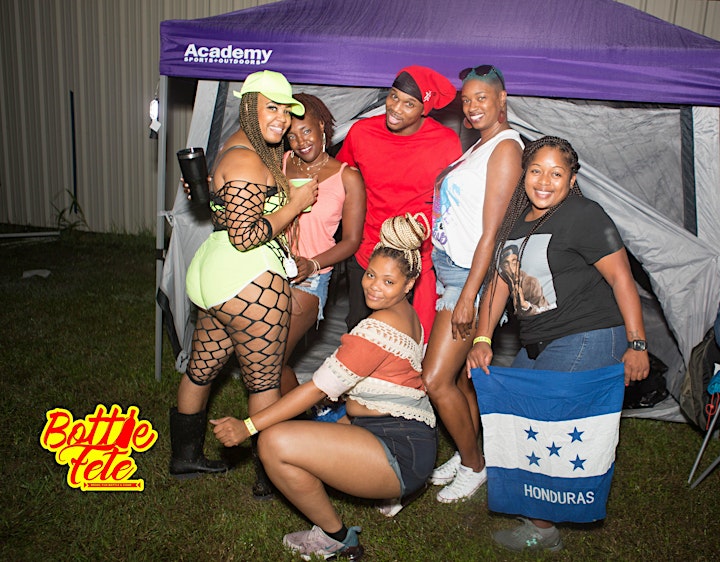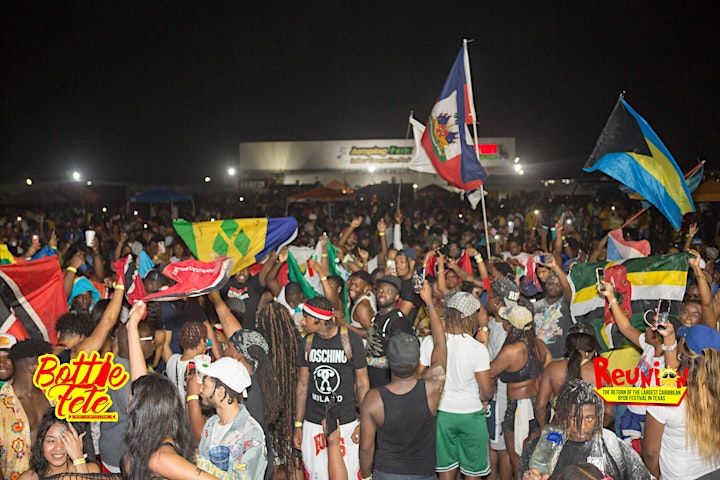 SOME INFO TO KNOW
All sales final; no refunds/exchanges. Prices are subject to change while supplies last.
Please note limited capacity & event will sell out. Presale tickets guarantee entry. Admission not guaranteed to be sold at door
Dress Code: COWBOY / COWGIRL
Event Times: 10pm – 10am
Event Location:
Parking: FREE parking available / VIP parking available
Party Responsibly: Please don't drink & drive. Opt for ride share (e.g. Uber or Lyft). Taxi, or a designated driver to get you home safely.
Covid-19 Protocol: Masks not mandatory but can be worn to your comfort. If you are sick or experiencing Covid 19 symptoms, please take a Covid test or stay at home. Our goal is to party safely and responsibly.
Questions? Feel free to contact us at socapassion.tx@gmail.com.
We look forward to celebrating with you responsibly.
PURCHASE POLICY
NO REFUNDS OR EXCHANGES. ALL SALES FINAL: There are NO REFUNDS, NO CANCELLATIONS, no credits, no exchanges, and no transfers after the order has been made.
ID:
A valid Government Issued Photo Identification must be presented (along with your e-tickets that have been emailed to you via Eventbrite when your order was placed): the name on the ID must match the name on your purchased ticket(s), in order to gain entry to the event.
COVID POLICY:
No credit or refund will be issued as a result of the ticket purchaser or any person in the party contracting COVID-19 or a variant alike. By purchasing tickets to Soca Passion, you understand and agree that tickets are non-refundable and you are assuming the risk that you may not be able to use tickets purchased if you contract COVID-19 or variants alike. You further agree that you will not attend any Soca Passion event if you currently have symptoms of COVID-19, have been exposed to COVID-19 prior to attending and/or have tested positive for COVID-19 and have not completed the CDC recommended quarantine period.
PURCHASE POLICY:
By placing an order, you are confirming that you received this policy and are agreeing to abide by the clauses within. This Purchase Policy is a binding contract between you and event Promoter.
NO REFUNDS:
Unforeseen circumstances beyond promoter's control will not be grounds for a refund, including but not limited to the following: local or national weather conditions, natural disasters, waiting in lines, extended waits in lines, family emergencies, medical emergencies, employment issues including layoffs, traffic, parking, public or private transportation issues, etc. If you purchased for the incorrect date, location, event, etc, promoter is not obligated to provide a refund, credit, exchange or transfer. Promoters, Venue Owners, Venue Management, Security, Event Staff, and other agents of the event, have the right to refuse entry to any ticket-holder, without a refund, for any reason at their discretion , including but not limited to: disorderly behavior, failing to comply with the rules of the venue, incorrect attire, intoxication, venue capacity, breach of security, and other restrictions. Ticket-holder is aware that the Venue and Talent are subject to change without notice, which are not grounds for a refund. Dissatisfaction with any aspect of the event is not grounds for a refund, including but not limited to: music, DJ(s), decorations or lack thereof, party favors or lack thereof, beverages or lack thereof, staff, food availability and selection, fellow patrons/attendees, venue staff, event staff, security, performances, ambiance, amenities, venue, check-in process, seating or lack of seating, wait in lines, emergency closures of event, delayed commencing of events, early ending of events, etc.
RELEASE OF LIABILITY:
By purchasing the tickets through Eventbrite, you hereby release and forever discharge Promoter, Soca Passion LLC, from any liability or claims for damages that may arise as a result of your attendance at, and voluntary participation in, the event(s), including claims for personal injury, or damage to personal property, or any other claims for negligence on the part of the event's Promoter. By purchasing the tickets through Eventbrite for this event, you hereby release and forever discharge event Promoter, and their officers and agents, from any liability or claims for damages that may arise as a result of your attendance and participation at the event(s). It is hereby understood that the purchase of tickets by you and your participation in the events shall not be construed as an assumption on the part of Promoter of responsibility, liability, or control of the events.
INDEMNITY:
By Purchasing tickets for this event, ticket purchaser agrees to indemnify and hold harmless event Promoter, said entities officers, owners, employees, and agents, from and against all claims, damages, losses and expenses, including reasonable attorney's fees arising out of or by reason of complying with this Indemnity Clause. Ticket purchaser, their heirs, executors, administrators, successors and assigns, hereby release, remise, and forever discharge event Promoter and its entities owners, officers, employees and agents, from all manner of actions, causes of actions, suits, debts, judgments, executions, claims, demands whatsoever, known or unknown, in law or equity, which ticket-holder has ever had, now have, may have, or claim against event Promoter.
ARBITRATION AGREEMENT:
In the event there are any legal disputes against Promoter, by agreeing to this Purchase Policy, you agree that such disputes will be arbitrated. You further agree that the location of arbitration will be set in Harris County, Houston Texas.
SEVERABILITY:
If any clause, aspect, part or provisions of this Purchase Policy is found to be null, void, illegal or otherwise unenforceable, the rest of this Purchase Policy remains in full binding effect, and the unenforceable provision(s) shall be deemed modified to the limited extent required to permit the enforcement of said clause that required modification and of the agreement as a whole.
THANK YOU FOR YOUR PURCHASE!